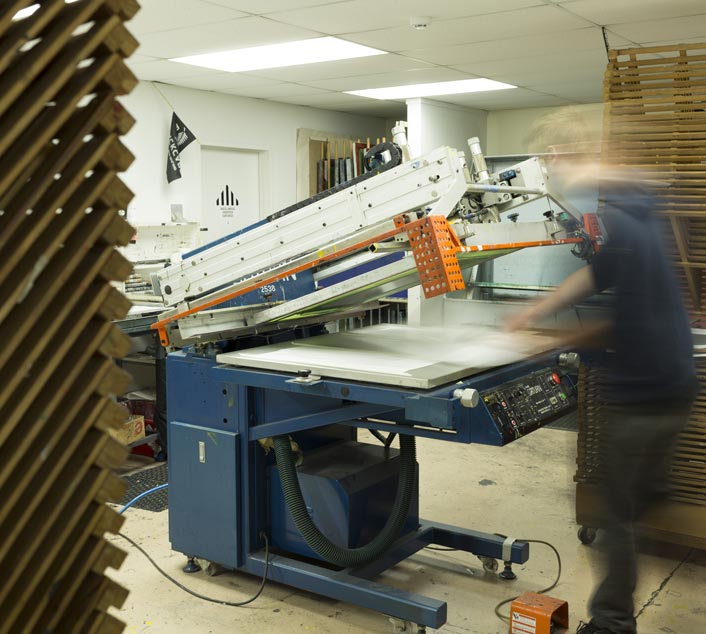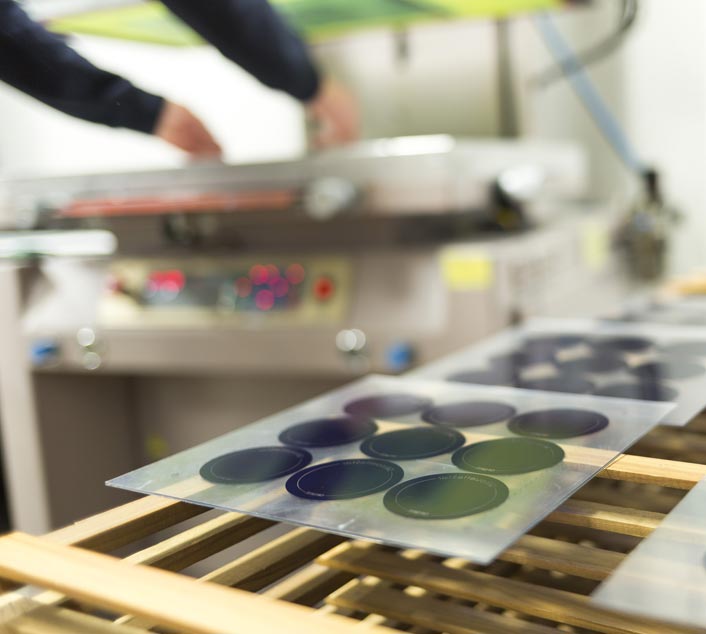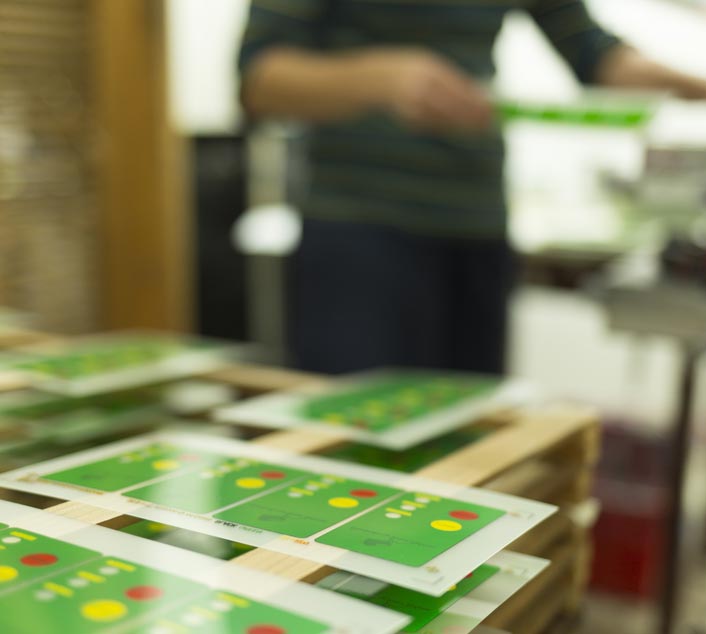 Locally owned and operated, we provide Kiwi businesses of all shapes and sizes with specialist printing, laser etching and adhesive services – and we've been doing it for over 30 years.
Based in Christchurch but catering for your specialist printing needs wherever you are in New Zealand, we're committed to making your products look great, so you can achieve your business goals.
Our team of fully qualified specialists have extensive graphic design and pre-press capabilities in both screen and digital print disciplines – so we can take a design from concept to production seamlessly. We also have the technology and know-how to print directly onto a variety of surfaces. And we're always on-hand to offer you expert advice on getting the very best results.
With high expectations when it comes to quality, if a project isn't perfect by our standards, we start again. It's this attention to detail, plus our ability to handle big projects and tight timelines, that's helped us build up such a loyal customer base over the years.